A brief introduction to API American standard high pressure flange gate valve
Features of American standard gate valve; 1. The design and manufacture of products meet the requirements of American national standard ANSIB16.34, API600 and API6D. 2. Compact structure, small volume, good rigidity and safe and reliable. 3. The closing parts (gate valves) adopt elastic structure and can automatically compensate for abnormal load or temperature during work
API standard high pressure flange gate valve details
Features of American standard gate valve;
1. The design and manufacture of products meet the requirements of American national standard ANSIB16.34, API600 and API6D.
2. Compact structure, small volume, good rigidity and safe and reliable.
3. The closing parts (gate valves) adopt elastic structure and can automatically compensate the deformation of valve body caused by abnormal load or temperature during work. For some reason, the seal is reliable and does not cause the wedge to wedge to die.
4. The seat can be a replacement seat, which can be matched with the sealing surface material of the closing parts in any combination to meet the operating conditions and extend the service life.

Pressure test specification

Specification for material and performance of main parts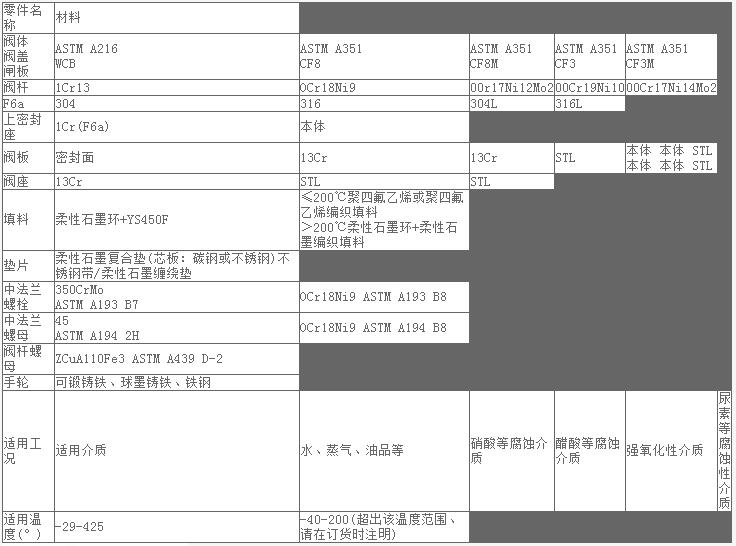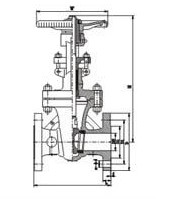 Z4/0/1、Z54/0/1、Z44/0/1、Z94/0/1]Main connection and exterior dimensions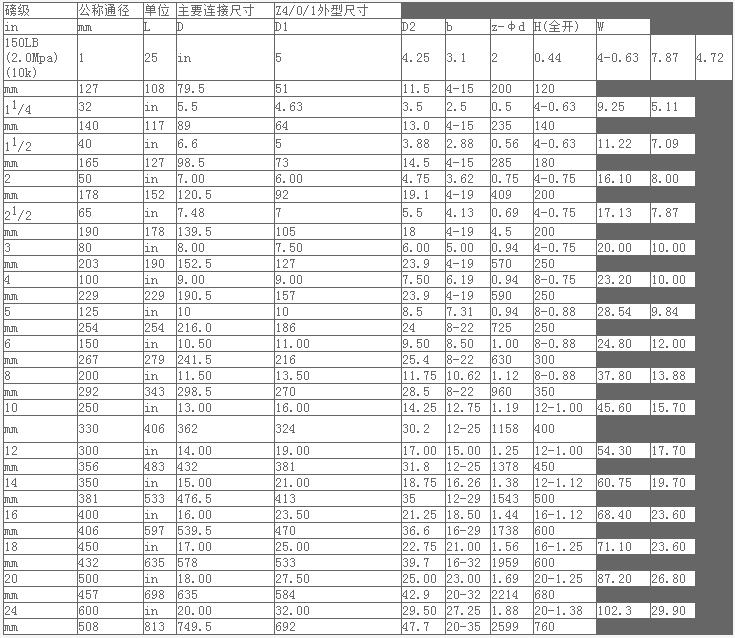 Z4/0/1、Z54/0/1、Z44/0/1、Z94/0/1]Main connection and exterior dimensions